BIG NEWS!! - Mountain Surgical Arts is excited to introduce Helena's first and only Sciton Halo and Moxi Resurfacing Treatments. Please call to schedule your complimentary consultation
Our Mission
Mountain Surgical Arts' philosophy is to achieve excellent results with superb patient care. Our team recognizes that clients aspire to achieve complete wellness, wanting their bodies to look as young as their minds feel.
Mountain Surgical Arts combines the ultimate in medical technology with the utmost personal attention to ensure that you receive the finest treatment available.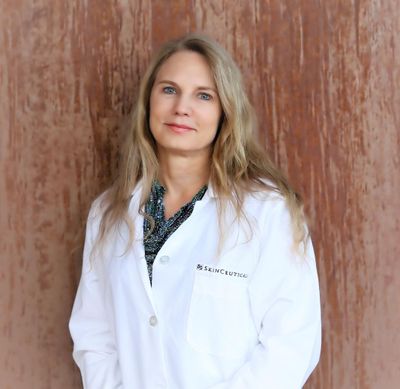 Dr. Debra Kontny, MD
In 2001, Dr. Debra Kontny was the first surgeon to bring minimally invasive varicose vein and spider vein treatments to Spokane, Washington. Patients traveled from all areas of Montana to be treated in Spokane. In 2010, she founded Mountain Surgical Arts & Aesthetics in Helena, Montana, as the most advanced varicose and spider vein treatment center in the region. Dr. Kontny uses sclerotherapy and other advanced techniques to treat her patients with the utmost care.
Dr. Kontny is certified by the American Board of Surgery and is a fellow of the American College of Surgeons. She is a diplomat of the American Board of Venous & Lymphatic Medicine, obtained by only a handful of the top physicians who treat vein disease. Dr. Kontny is a member of the American Society of Breast Surgery, American Academy of Cosmetic Surgery, and the American Society of Laser Medicine and Surgery; the world's largest scientific organization that is dedicated to promoting the highest standards of clinical care in the field of medical laser applications.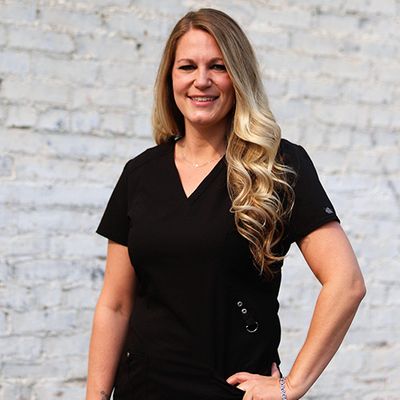 Lindsey Murolo, CCMA, CDT, CLS
Lindsey began her aesthetic career and training over the last 7 years at a reputable dermatology clinic learning all about the skin, different skin conditions, and cosmetic treatments. Lindsey has earned her Bachelor's degree in Psychology and is also a Certified Clinic Medical Assistant, Certified Phlebotomist, Certified Dermatology Technician, Certified in Laser Safety, and Certified Cosmetic Laser Specialist. During her training at Rocky Mountain Laser College, she studied many different laser platforms and light-based therapies.
She is also certified in performing medical grade chemical peels, microdermabrasion, facials, dermaplaning, waxing, and micro-needling. She has received extensive trainings in tattoo removal, neuromodulators, fillers, facial toning, collagen production, vascular lesions, onychomycosis, hyperpigmentation, acne, scarring treatments, product specialist, consultant, and so much more!
Lindsey is trustworthy and makes all of her patients feel secure and confident knowing they are receiving safe and effective aesthetic treatments by a highly trained and experienced Medical Cosmetic Laser Specialist.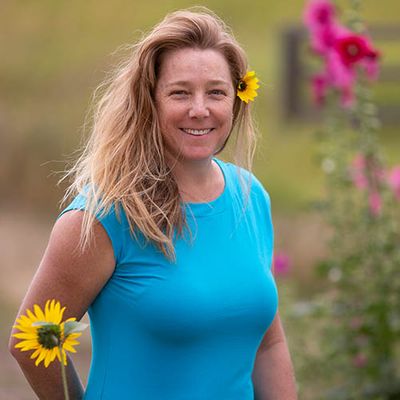 Guenevere Johnson, Massage Therapist
Born on the big Island of Hawaii, Guenevere was trained at the Aloha Massage Academy in Kealakekua, Hawaii. She has been practicing and studying massage as a healing modality since 2015. She is skilled in Lomi Lomi, or "Hawaiian massage," Swedish, deep tissue and shiatsu massage.
After receiving a massage from Guenevere, many clients feel she is skilled beyond her years. Her strength in her hands and as a woman is reflected in her practice and self care, with daily ashtanga yoga and spiritual practices. She specializes in helping clients release tension with advanced training in shiatsu and support of essential oils. Her aim is to leave her client whole, vital, and healthy in their body.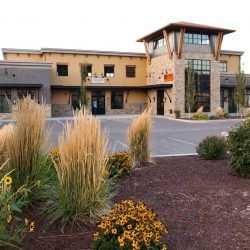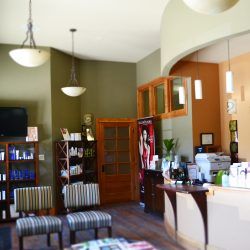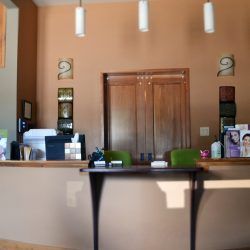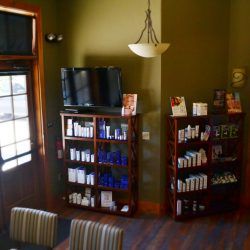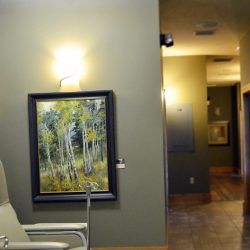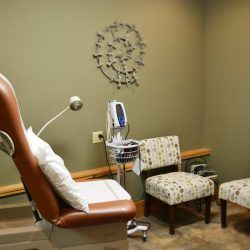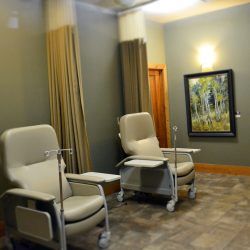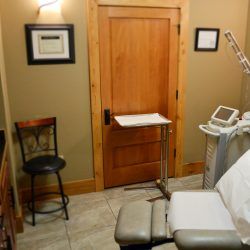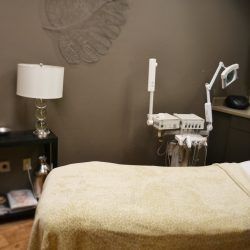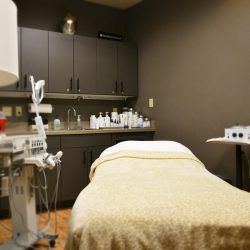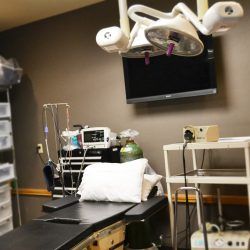 Take Control Of Your Skin
Mountain Surgical Arts & Aesthetics is proud to be leading the industry in varicose vein treatment and surgery. Dr. Kontny is an award winning, independent surgeon with an office conveniently located in Helena.