What Is MOXI Treatment?
MOXI is designed to focus on the surface of the skin, making it look refreshed, revitalized, and beautifully maintained. MOXI can be used on all areas of the body, and all skin types.
It uses a gentle non-ablative laser to address the first signs of aging skin, including tone, texture, and pigmentation issues.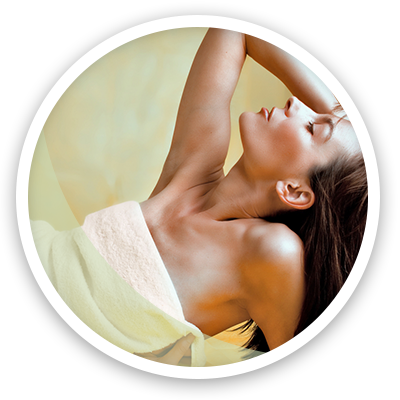 MOXI improves the appearance of the following skin conditions:
Uneven complexion

Pigmentation issues, including melasma

Poor texture

Light sun damage

Wrinkles

Minor skin laxity
How Many Treatments Do I Need?​
Although many individuals may notice results from one MOXI treatment, three treatments are recommended to achieve the maximum effect. Treatments are spaced one month apart at Mountain Surgical Arts & Aesthetics in Helena.
Contact Us
Do not fill this form out if you're a solicitor.
Take Control Of Your Skin
Mountain Surgical Arts & Aesthetics is proud to be leading the industry in varicose vein treatment and surgery. Dr. Kontny is an award winning, independent surgeon with an office conveniently located in Helena.