What Is HALO Treatment?
HALO is a fractional hybrid laser that combines ablative and non-ablative resurfacing into one treatment. This unique treatment allows for a great improvement in skin tone, surface texture, redness, and pigmentation. You will see overall improvements in your skin, including a reduction in the appearance of fine lines and wrinkles, acne scars, reduced pore size, improved skin reflectivity and glow, as well as significant removal of sun damage in just a single treatment. Consultation with a laser expert is mandatory for this treatment.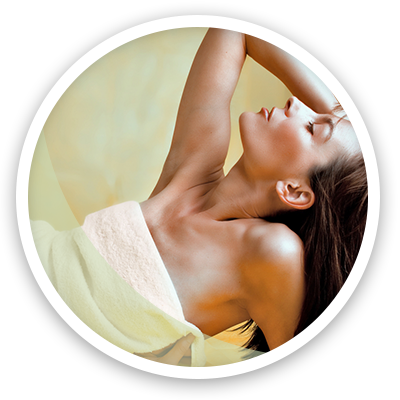 WHAT HALO TREATS?
Acne Scars
Ageing Skin
Discoloration
Enlarged Pores
Pigmentation
Redness
Sun Damage
Uneven Skin Tone
Wrinkles
How Many Treatments Do I Need?​
Although many individuals may notice results from one HALO treatment, three treatments are recommended to achieve the maximum effect. Treatments are spaced one month apart at Mountain Surgical Arts & Aesthetics in Helena.
Contact Us
Do not fill this form out if you're a solicitor.
Take Control Of Your Skin
Mountain Surgical Arts & Aesthetics is proud to be leading the industry in varicose vein treatment and surgery. Dr. Kontny is an award winning, independent surgeon with an office conveniently located in Helena.