BIG NEWS!! - Mountain Surgical Arts is excited to introduce Helena's first and only Sciton Halo and Moxi Resurfacing Treatments. Please call to schedule your complimentary consultation
EXPERIENCE is the difference and we are the DIFFERENCE. Mountain Aire Aesthetics provides Laser BBL, Laser Hair Reduction, Microlaser Peel, Profractional Laser, MicroPen, Medical grade facials, Waxing, Botox, Juvederm.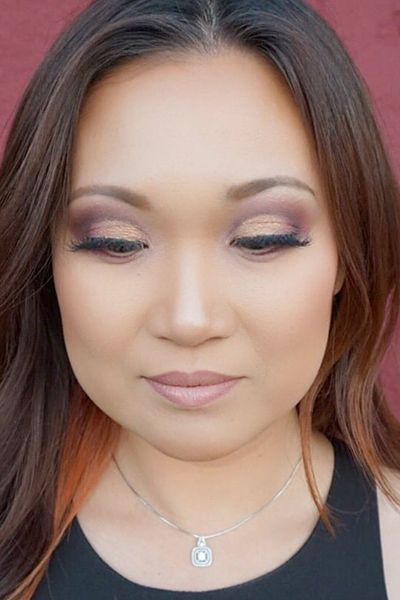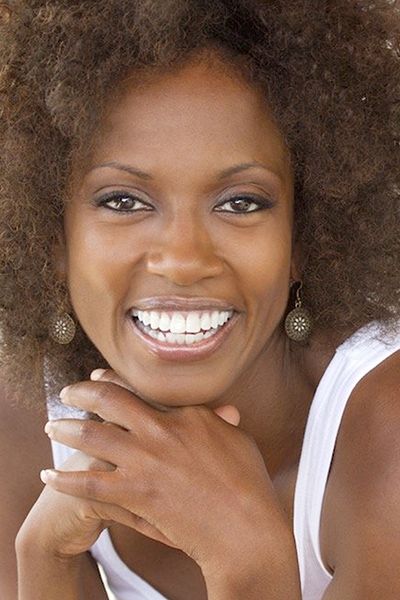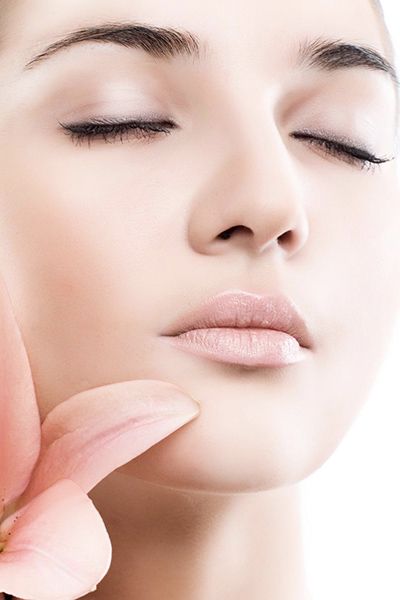 Contact Us
Do not fill this form out if you're a solicitor.
▼Services
Facial
Chemical Peels
Dermaplanning
Extraction Treatmen
▼Pigment Balancing Mask Peel
The PIGMENT BALANCING PEEL is a customizable brightening formulation targeting hyperpigmentation to dramatically improve the uneven appearance of photodamage, mottled skin after a series of 4-6 treatments. It combines high-performance brightening and anti-inflammatory agents with a peeling acid solution to accelerate cell renewal. This corrective peel also diminishes the appearance of both diffused and localized hyperpigmentation.
▼Redness Neutralizer Treatment For Rosacea Skin
This treatment provides cooling, soothing relief for redness and flushing that often accompany rosacea while improving the appearance of rosacea skin.
▼Sensitive Skin Treatment
This treatment is designed to help calm and soothe compromised skin including reducing erythema, irritation, and inflammation associated with problematic or rosacea skin types.
▼Refining Treatment For Men
This treatment is designed specifically for men who suffer from ingrown hairs due to shaving. The treatment can be also be used on the neck, chest, arms, or legs. This treatment is good for all skin types.
▼Deep Pore-Cleansing Treatment
This treatment is for congested pores and is designed to reduce oil while hydrating the skin.
▼Skinceutical Micropeel Enhanced Protocol
The SkinCeuticals Micropeel is a three-step procedure combining exfoliation, chemical peel solution, and cryogenic therapy. It may be customized to accommodate all skin types. MP is ideal for patients looking to reduce the appearance of fine lines and wrinkles, hyperpigmentation, laxity, dullness, and skin imperfections.
▼Laser BBL
The BBL™ broadband light innovative technology sets new standards for the treatment of skin conditions associated with aging, active lifestyles, and sun damage. BBL broadband light energy allows us to precisely treat fine wrinkles, age & sun spots, small facial veins and several other skin blemishes.
Face
Decolletage
Neck
Hands
Forearms
Acne BBL
▼Laser Hair Removal
Upper Lip
Chin
Full Face
Neck
Underarms
Back
Chest
Legs
Arms
Bikini
Brazilian
▼Microlaser Peel
Aggressive Exfoliate Facial
▼Waxing
Full Face
Eyebrows
Lip
Chin
Leg
1/2 Leg
Arm
1/2 Arm
Bikini
Brazilian
▼Visia Computer Skin Analysis
Our VISIA imaging session captures key visual information for six areas affecting complexion health and appearance: wrinkles, spots, pores, evenness (color variation in the skin tone), porphyrins (evidence of bacteria in pores), and UV spots (characteristic of photodamage, typically from overexposure to sun).
Wrinkles
UV Spots
Brown Spots
Texture Pores
Bacteria
Red Areas
▼Microneedling
Microneedling, also known as skin needling, is a procedure using a device covered with tiny, shallow needles to essentially poke holes in the skin surface.
Take Control Of Your Skin
Mountain Surgical Arts & Aesthetics is proud to be leading the industry in varicose vein treatment and surgery. Dr. Kontny is an award winning, independent surgeon with an office conveniently located in Helena.