BIG NEWS!! - Mountain Surgical Arts is excited to introduce Helena's first and only Sciton Halo and Moxi Resurfacing Treatments. Please call to schedule your complimentary consultation
Our Services
Mountain Surgical Arts & Aesthetics provides Varicose Vein Procedures, Skin lesion excisions, and skin consults in a personal, private and inviting atmosphere.
▼Pigment Balancing Mask Peel
The PIGMENT BALANCING PEEL is a customizable brightening formulation targeting hyperpigmentation to dramatically improve the uneven appearance of photodamage, mottled skin after a series of 4-6 treatments. It combines high-performance brightening and anti-inflammatory agents with a peeling acid solution to accelerate cell renewal. This corrective peel also diminishes the appearance of both diffused and localized hyperpigmentation.
▼Redness Neutralizer Treatment For Rosacea Skin
This treatment provides cooling, soothing relief for redness and flushing that often accompany rosacea while improving the appearance of rosacea skin.
▼Sensitive Skin Treatment
This treatment is designed to help calm and soothe compromised skin including reducing erythema, irritation, and inflammation associated with problematic or rosacea skin types.
▼Refining Treatment For Men
This treatment is designed specifically for men who suffer from ingrown hairs due to shaving. The treatment can be also be used on the neck, chest, arms, or legs. This treatment is good for all skin types.
▼Deep Pore-Cleansing Treatment
This treatment is for congested pores and is designed to reduce oil while hydrating the skin.
▼Skinceutical Micropeel Enhanced Protocol
The SkinCeuticals Micropeel is a three-step procedure combining exfoliation, chemical peel solution, and cryogenic therapy. It may be customized to accommodate all skin types. MP is ideal for patients looking to reduce the appearance of fine lines and wrinkles, hyperpigmentation, laxity, dullness, and skin imperfections.
▼Fractora By Inmode
The Fractora treatment uses radiofrequency to treat sagging skin, improve definition, and reduce the appearance of scars or discolored skin tone. A handheld device with small pins creates tiny punctures in the skin, sending heat below the surface to promote collagen production. It's most commonly used on the face and neck, but body treatments can also include arms, abdomen, thighs, and other areas that could benefit from tissue contraction. Some swelling and redness will occur and may take up to a week to fully subside.
▼Contoura By Inmode
Contoura addresses: Body Reshaping, Cellulite Reduction and Skin Contraction. The Contoura is the ONLY non-invasive body contouring device proven in peer reviewed and published human studies to both permanently kill adipose tissue and contract the skin.
▼Votiva By Inmode
In recent years, we've seen the field of healthcare technologies expand, along with awareness in various areas, including feminine health. In the past, the idea of vaginal rejuvenation was not truly addressed, even though it was often on the mind of many women. As the body ages or undergoes changes, such as when giving birth to a child, there is often a loss in elastin and collagen. It is even possible for the estrogen to drop off. This can cause a range of potential concerns in the vaginal region. Some of the most common issues include reduced elasticity and wrinkles on the vulva and labia, along with lower sensitivity and reduced blood flow. In addition, there can be a pain, as well as a reduced interest in sex. A woman's self-esteem can suffer, as well. Votiva is an advanced form of treatment that utilizes the latest heat and RF technology to provide a better quality of life for women who want to have more control over their feminine health.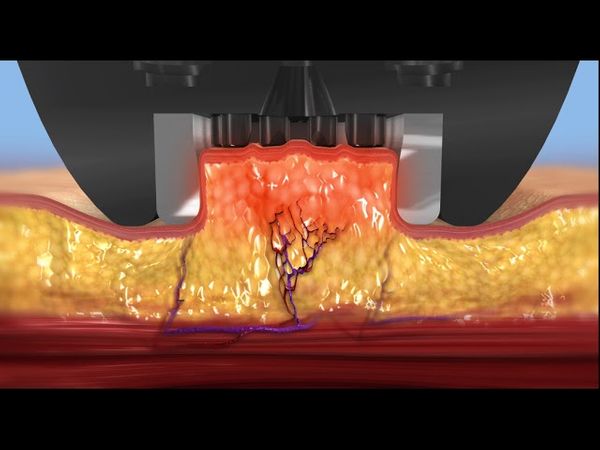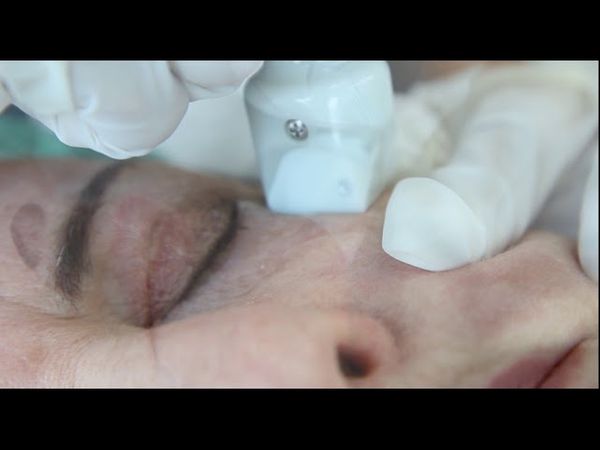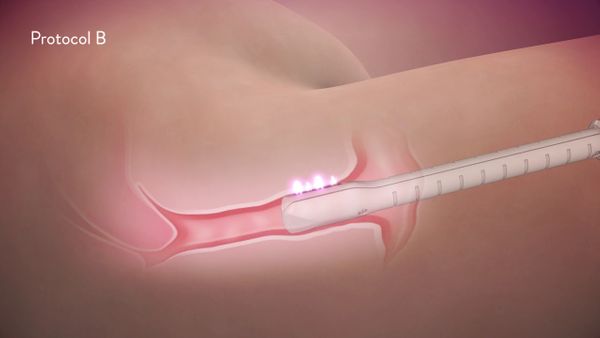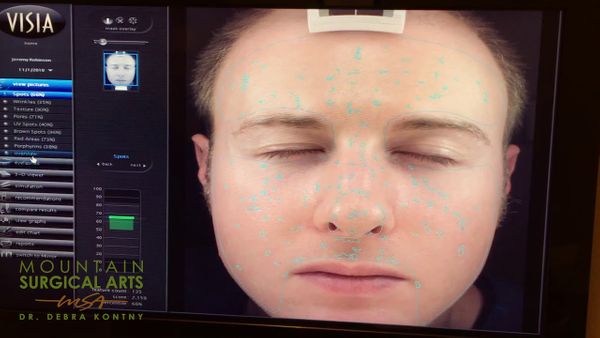 Varicose Vein Treatment
Fortunately, treatment usually doesn't mean a hospital stay or a long, uncomfortable recovery. Thanks to less invasive procedures, varicose veins can generally be treated on an outpatient basis.
Clear Scan And Sclerotherapy
Spider vein treatment and varicose vein treatment with sclerotherapy - Using an ultra fine needle, we inject a sclerosing agent into the vein, which will cause it to dissolve and eventually disappear.
Laser Spider Vein Treatment
If you're looking to remove your spider veins and have any questions about the procedure, give us a call at (406) 513-1962 to schedule a personal Cosmetic Consultation.
Normal Skin
Normal skin has an ideal balance of oil and hydration levels.Therefore skin is neither oily nor dry.
Oily Skin
Include conditions associated with excess oils and congested pores. Products recommended for this skin type help minimize oiliness and congestion as they protect skin and help prevent further damage.
Dry Skin
Includes conditions associated with scaling, itching, flaking, and burning, and is often an inherited skin condition. Products recommended for this skin type help counter moisture loss, improve elasticity, and rejuvenate dull skin.
Combination Skin
Includes combinations of oily and dry skin; product recommendations may vary depending on where skin fits within this range.
Sensitive Skin
Includes conditions such as rosacea, seborrheic dermatitis, and atopy; sensitivity can be inherited or acquired. Sensitive skin exhibits inflammatory responses to various triggers such as allergens, preservatives, or fragrances. Suggested products will help soothe skin.
Contact Us
Do not fill this form out if you're a solicitor.
Take Control Of Your Skin
Mountain Surgical Arts & Aesthetics is proud to be leading the industry in varicose vein treatment and surgery. Dr. Kontny is an award winning, independent surgeon with an office conveniently located in Helena.